Grammarly Premium Account (Private) – 1 Month
Grammarly Premium Account (Private) – 1 Month
Grammarly Account Provided by TechEn E Services on your personal email will have the following features.
It will be a Grammarly premium business account.
A team invite will be sent to your personal email.
You will have to join the team through your email invitation link.
Account validity is 30 days.
Each invite will be valid for 20 days. After every 20 days you will have to join the team again. Latest invite link will be send after every 20 days.
In case of any issue you can contact the seller.
Read more about Grammarly Premium Account
Description
Grammarly: The Free Online Writing Assistant That Helps You Write with Confidence
It is a free real time grammar checker and writing assistant that helps you boost your confidence and write with clarity, no matter where you are or what device you're using to do it on. It checks for spelling errors, grammatical mistakes, repetitive words, punctuation mishaps and more, so you can be sure your writing projects look their best no matter where you publish them (blogs, webpages, google docs etc.). What's more? You can use it to write from your mobile device with confidence!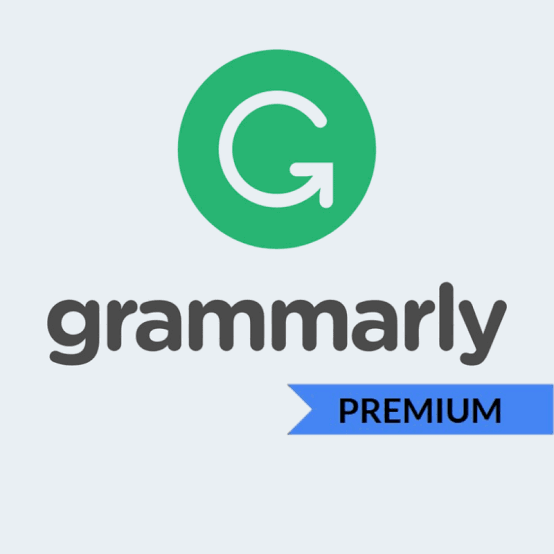 Free Online Writing Assistant
No matter where you are in your writing journey, it y is there to help you write with confidence. With it, you can write from your mobile device with confidence, knowing that your grammar will be checked and corrected. Plus, the Grammar Checker and Writing App – Edge Add-ons can help you write even faster and better. And if you're ever feeling stuck, the How to Write with Confidence and Crush Your Writing Goals guide can help you get back on track. So why wait? Get started today and see the difference Grammarly makes. https://youtu.be/7aHB0uB4OuQ
Writing tips
Writing with confidence can help you reach your writing goals.
A grammar checker can help you write with confidence by catching errors and making suggestions.
The Grammarly Keyboard app can help you write from your mobile device with confidence.
Why writing with confidence really matters is that it can help you communicate your ideas more clearly and effectively.
How to write with confidence and crush your writing goals is to use a grammar checker, such as Grammarly, to catch errors and make suggestions.
Another tip for writing with confidence is to read your work aloud to catch errors that you may have missed.
The last tip for writing with confidence is to have someone else read your work and give you feedback.
Grammarly Premium features
With a grammar checker, you can find and correct errors in your writing before you hit send.
This can help you avoid embarrassing mistakes and ensure that your writing is clear and error-free.
Premium also offers a plagiarism checker, which can help you avoid accidentally plagiarizing someone else's work.
Writing with confidence really matters because it shows that you are a competent and credible writer.
When you write with confidence, people are more likely to take you seriously and listen to what you have to say.
Writing confidently can also help you achieve your writing goals by giving you the motivation to keep going when things get tough
 

Conclusion

If you're looking for a free online writing assistant that can help you write with confidence, Grammarly is a great option. With Grammarly, you can check your grammar, spelling, and punctuation for free. Plus, the app can also help you improve your writing style and edit your work for clarity and conciseness. Whether you're writing an email, a blog post, or a report, Grammarly can help you write with confidence and crush your writing goals.